Menier Chocolate Factory
25 Nov 2016 – 4 March 2017
9 Feb 2017 – 19 Mar 2017
Matt's Gallery
Unit 2, 65 Decima Street London SE1 4QR
Alison Hand & Isabel Young
2 February – 25 February 2017
45 Grange Road
Bermondsey
SE1 3BH
January 31st 2017
The Old Operating Theatre Museum and Herb Garret
Doors will open at 6:30pm
Price £8 adults, £6 concessions.
The Rotherhithe Bridge Talks: Nick Randall from reForm Architects tells WISE16 about the project and the implications for Rotherhithe and Bermondsey
A chance to explore different disciplines within the theatre industry. No experience necessary.
All workshops are free. Participants must be 16+
Southwark Winter Book Challenge from 3 January to 19 March 2017
A great chance for children and young people to try new books
The Port of London Study Group
A mixed group from a range of backgrounds with the aim to exchange information in a friendly and relaxed environment
Canada Water Culture Space
Surrey Quays Road, Rotherhithe, SE16
What's on January-May 2017
A friendly. informal group which enjoy lively discussions about a wide variety of books.
One Thursday of each month between 18:45 to 20:00
Read about the Canada Water Masterplan transport walkabouts and drop-in sessions at the beginning of December here
Salmon Youth Salmon is a place where you can have massive amounts of fun, feel totally safe and make great
28 Jan – 7 May 2017
Textile & Fashion Museum
83 Bermondsey Street SE1 3XF
Could you help older people 'feel the wind in their hair'?
VITRINE London
15 Bermondsey Sq SE1 3FD
23 Nov 2016 – 21 Jan 2017
All Day
Melanie Christou Pilates
Wed 19:00 – 20:00
Docklands Settlement Rotherhithe
Liberal Democrat councillor Caroline Pidgeon talks about the Rotherhithe bridge
Tuned In London, heartfelt music in the heart of Rotherhithe Music is intrinsic to the London arts scene; a visit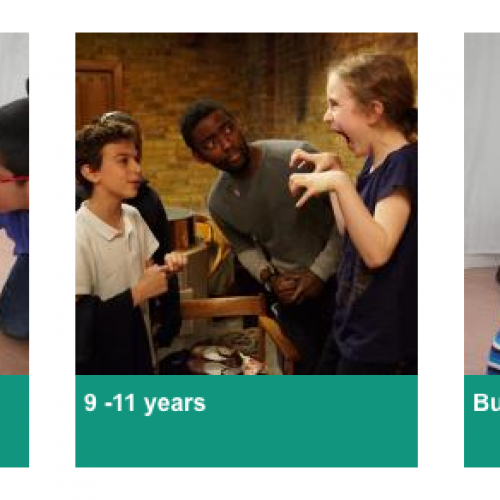 Participatory Groups for children and young people London Bubble theatre run a number of participatory groups in Rotherhithe open to
Southwark council schemes for Rotherhithe peninsula The SRPP is part of the council's on-going commitment to build 11,000 new council
Free Walking Dementia Football for Older People Every Friday morning, Millwall Community Trust offers free walking sports for older people
Southwark Park Bowling Discover Southwark Park Bowling Club, give bowls a go and meet people who enjoy they skill of
Small businesses Saturday 3rd December 2016 Small businesses are the lifeblood of our city. In fact, there are almost a million small businesses in London. These small businesses also account for